Happy New Year from Writing Your Life! Let's start the new year off with a bang…and a big bang for your buck.
If you need inspiration, motivation, encouragement, and advice to start writing the stories you've been wanting to write, look no further. Writing Your Life has a number of events this month to help you start the new year in the write way.
Stop Talking, Start Writing is a workshop designed to help you stop telling your stories and start writing them instead. Writing Your Life is partnering with Lezlie Laws and LifeArt Studio to bring you this workshop on Saturday, January 16th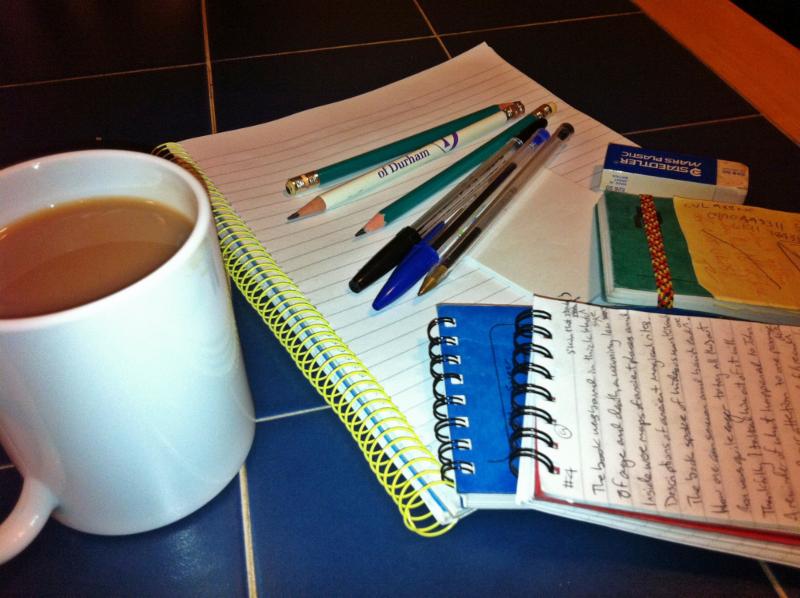 from 1:00 p.m. to 4:00 p.m. at Walden Community School, 4595 Howell Branch Road in Winter Park, Florida 32792.
In Stop Talking, Start Writing, you will learn:
how to overcome procrastination and begin writing your stories
how to fend off the inner critic
how to identify core story ideas
how to painlessly organize your writing
how to conquer perfectionism
Make plans to stay after the workshop for wine, cheese, and good conversation. Registration in the amount of $35 per participant is required to reserve your seat for this event. I hope you join us. Register today because space is limited!
*     *     * 
Next, get your writing habit jump-started with the Free Seven-Day Writing Challenge, starting Monday, January 18th and running through Sunday, January 24th.
Every day of that week, you will receive a prompt designed to trigger memories. You can write your response, post it in the private challenge forum, read fellow writers' comments, and join in the international discussion. This is one of Writing Your Life's most popular events, and now is the time to reserve your place at the writing table.
The challenge is absolutely free, but you do need to register to access the prompts when they become available.
Share the challenge with your friends, writing group, neighbors, students, anyone you think might be interested. It's easy to share. Just tell them to go to FreeWritingChallenge.com to read more and sign up.
*     *     *
Last, but certainly not least, join me for Get Started–Write My Story, a free teleseminar offered at two convenient times–Wednesday, January 27th at 11:30 a.m. EST and Thursday, January 28th at 7:30 p.m. EST.
The teleseminar prepares you to take your first steps to success. In this hour-long, interactive event, you will:
define a starting point

identify effective writing habits

construct clear, measurable, and reasonable goals

identify the detours that throw you off course

pick up tips from others who have written their life stories
To register for the Get Started–Write My Story teleseminar, simply click here, select the day/time best for you, enter your contact info, and get ready to write your life story. Access information for the call will be sent to you upon registration.
*     *     *
This is your year to get started, get writing, and get your life stories onto paper. I can help. Join me this month and take advantage of all the offerings. I can't wait to begin. How about you?